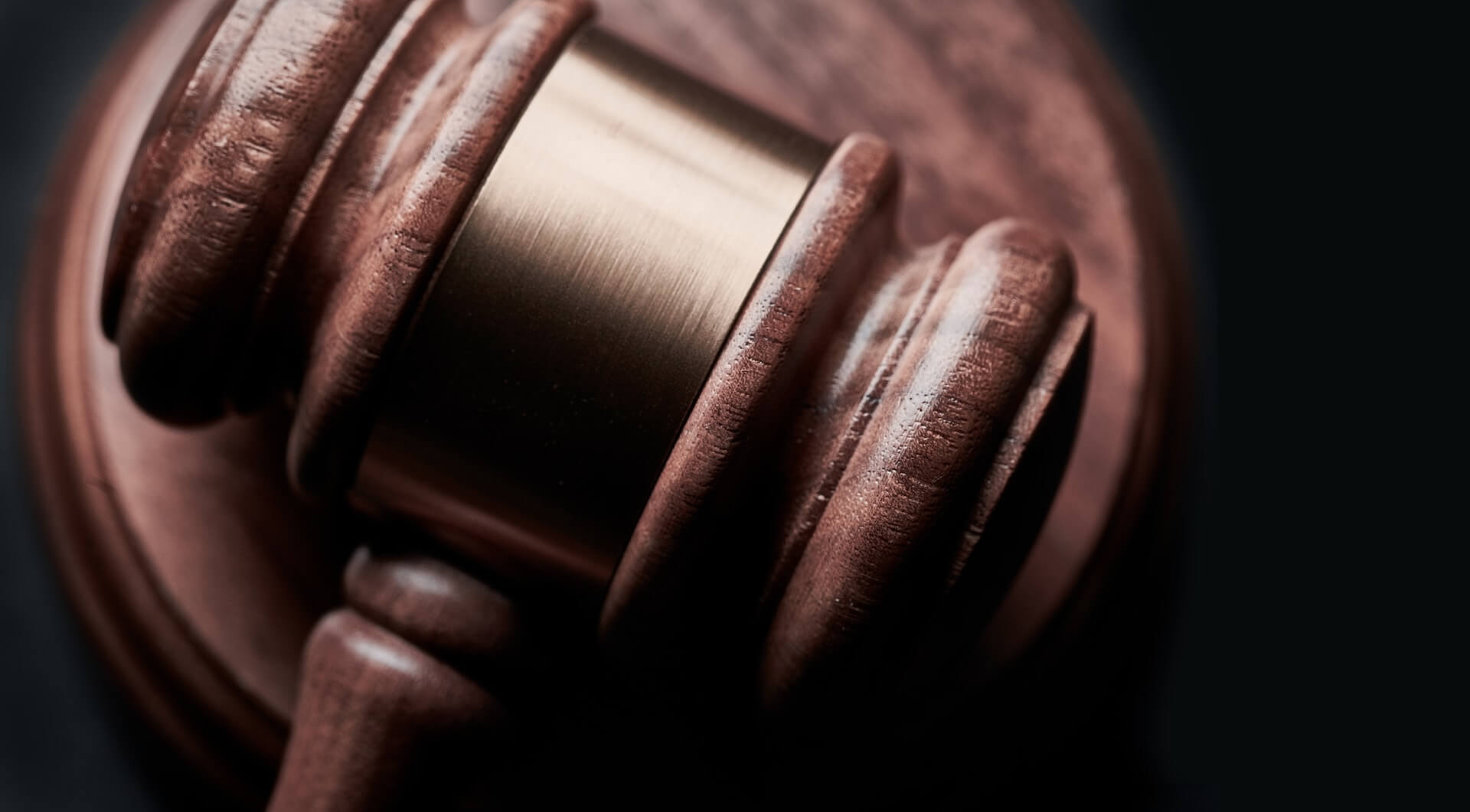 What is Arbitration?
Arbitration is a process in which a dispute is submitted by the parties, through agreement between the parties, to one or more arbitrators for arbitration who make a binding decision on the dispute submitted by the parties. In this process the parties opt a third private person or persona as arbitrator by mutual consent to solve or give decision on their dispute instead of going to court for litigation.
In other words, arbitration is when there are two parties involve in a dispute and don't want to go for litigation in court appoint a person as arbitrator who resolve their matter according to law and natural justice. Both parties are bound to agree on arbitrator's decision.
Why Choose Arbitration over Litigation
Fast Process – The process of arbitration is faster than litigation and it is ideal for the minor disputes. Easy to proceed and easy to take decision in resolving the matters out the court.
Flexible – Arbitration hearings can usually be scheduled around the needs and availabilities of parties of a dispute or case including weekends and evenings at any place. You don't need to work into overcrowded court calendars and schedules.
Fairness – As arbitrators are selected by agreement of both parties who are involve in the dispute, they select him by a third-party arbitration service or by mutual consent adopt a specified method by the parties. So, it is a fair process by a neutral person and both parties are agreed on decision given by the arbitrator.
Confidential – Arbitration hearings and case proceedings do not take place in open court, and transcripts are not part of the public record or do not observed by the common person. There is no jury as well. This can be very valuable for parties in some cases for the purpose of privacy of the case.
Take Note!
The decision is final and binding. The arbitrator plays the role of both judge and jury.